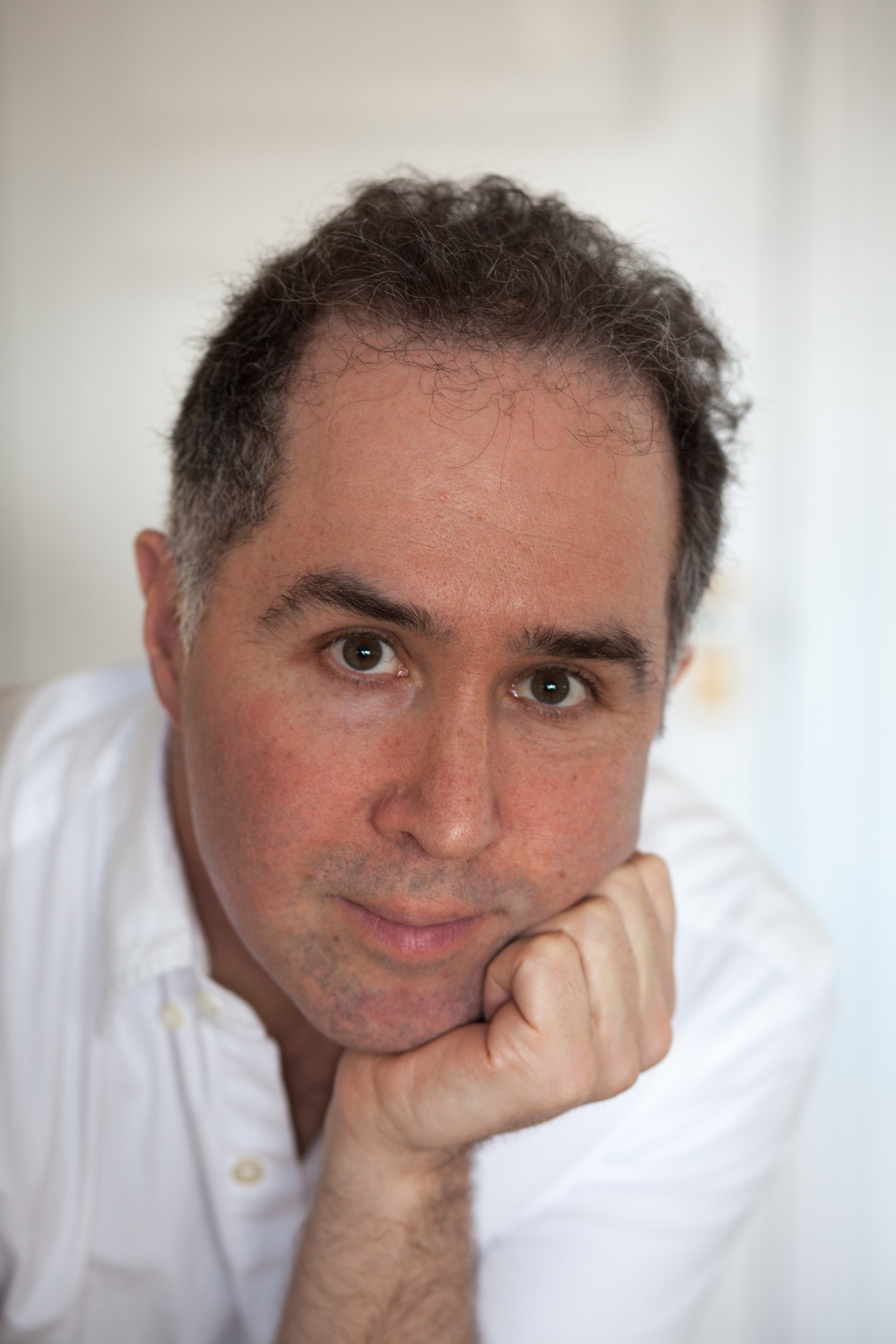 Daniel Jackson studied with Arno Minkkinen (2010), Keith Carter (2013), Cig Harvey (2014), Joyce Tenneson (2015), Connie Imboden (2016) and Brenton Hamilton (2017). He was commissioned in 2011 to create a series of images of contemporary laboratories to accompany an exhibition of work by Berenice Abbott, which were shown in the MIT Museum from May to December 2012, and subsequently acquired by the museum. Earlier portfolios include a study of Frank Gehry's Stata Center published by Lenswork in 2007; images of Boston's Metropolitan Waterworks, published by the Waterworks in 2011; and an essay on a garden designed by Warren Manning, a leading landscape architect in the early 19th century who had worked in Frederick Law Olmsted's studio. His self-published book of images of this garden was selected by by Darius Himes for inclusion in the Indie Photobook Library now acquired by Yale University. Jackson was the winner of the Zeiss Precision Image contest in 2013, and received an honorable mention in the International Photography Awards in 2014. His images have also been shown in several galleries and shows, and acquired by the Griffin Museum of Photography.
His other photographic projects can be viewed on his website.
Contact the author here. Please no requests to add links to the site!
David Karp, who contributed the foreword, is Emeritus Professor of Sociology at Boston College, and author of Is It Me or My Meds? Living with Antidepressants and other books on depression and mental illness.